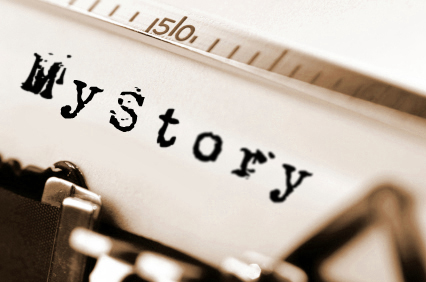 Everyone's got at least one great STORY to tell.
This is mine.
---
Thanks very much for visiting my site.
Long story short, my name is Nancy Pekala.
I'm a JOURNALIST, CONTENT STRATEGIST and SOCIAL COMMUNITY BUILDER.
If you'd like to learn more, click on a tab and read the key chapters of my story.
And keep in touch.  I'd love to hear about your story or help craft it.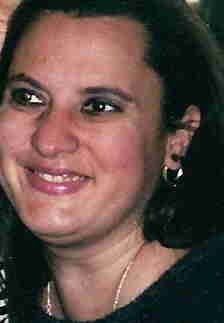 NANCY PEKALA
Senior Content Strategist.
Journalist.
Social Media Specialist
Community Builder.
SNAPSHOT OF MY SKILLS
[blockquote  align="center"]Have a story to tell or a message to sell?
I can help.[/blockquote]
Contact Me